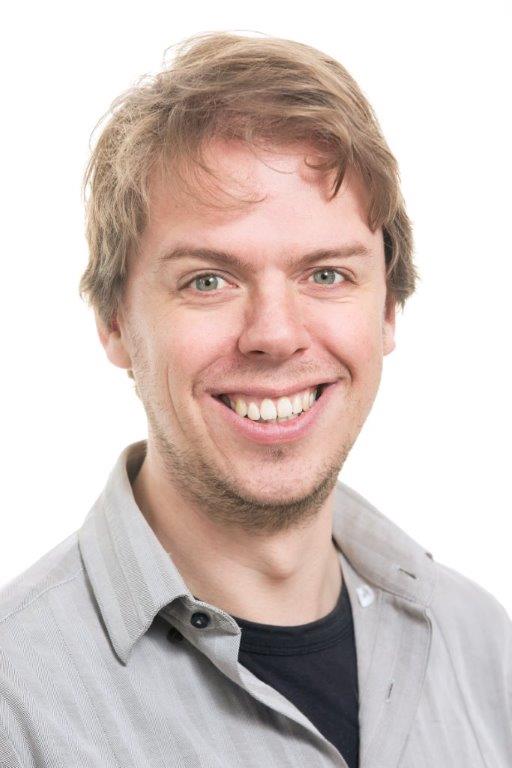 I am a PhD student at the Programming Languages group at Delft University of Technology. My research focuses on specification of static semantics. In particular, developing constraint approaches to type checking that support rich name binding patterns. My work is implemented as part of the Spoofax Language Workbench. I am being supervised by Prof. Dr. Eelco Visser.
If you want to know more about my research, have a look at my talks and publications, or contact me (details at the bottom of this page).
Recent Publications
Research Projects
My PhD research focused on different operational interpretations of declarative type system specifications. We developed Statix, a meta-language for specification of type systems, with strong support for name binding. I was involved in the following projects around Statix:
Teaching
Teaching for compiler construction in 2017 and 2018. Lectured on type systems and typing constraints, developed homework exercises, exam questions, and was a teaching assistant for the accompanying lab.
Supervision of students working on bachelor and master theses related to my research.
Professional Activities
Student volunteering for POPL 2016, OOPSLA 2017, and OOPSLA 2018.